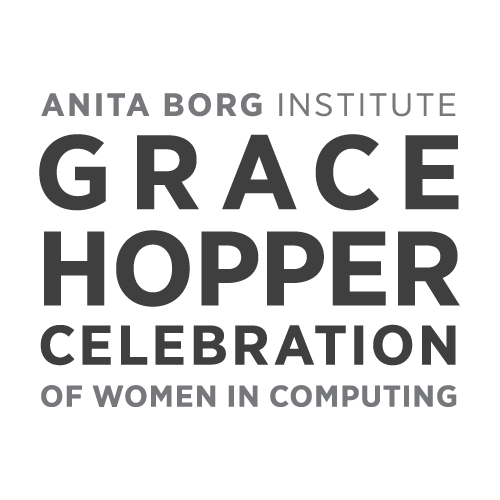 Enjoy the excitement of the 2016 Grace Hopper Celebration of Women in Computing (GHC) from your local hometown!
Your ABI.London community is hosting a GHC Viewing Party on Wednesday, October 19, to be hosted by JP Morgan at their Canary Wharf building.  See inspiring women in tech speak and connect with local women technologists in your area.
Our party will showcase Keynote Speakers from GHC. We will also have an open discussion and a chance for networking. This is a perfect opportunity to share in the excitement of GHC!
Seating availability is limited.  Please RSVP early to reserve a seat.
Agenda
6:00 – 7:00 p.m. People arrive / Networking / Food / Drinks
7:00 – 7:05 p.m. Intro / Welcome
7:05 – 8:35 p.m. GHC Keynote Viewing (recorded from GHC happening at Houston, Texas)
8:35 – 9:30 p.m. More Networking / Food / Drinks

Social Media
Want to tweet about this event? Please use the hashtags – #GHC16 #ABIdotLDN
A Special Thanks to our Event Sponsor